ARE YOU READY TO ROCK YOUR BRAND?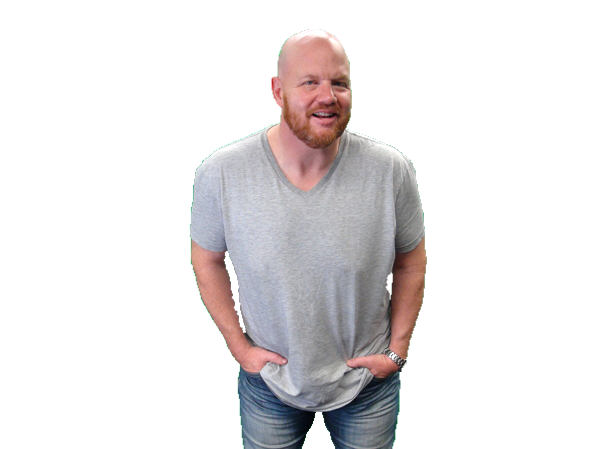 I'M KELLY NASH.
I was fired from one of my first jobs working in a grocery store deli. I parlayed that success into a job as a security guard where my office was literally a mens restroom. I was also fired from that. Those jobs weren't right for me anyways. But when it came to the job that I knew was right for me, I got fired from that too. As a DJ I was fired from lots of jobs! Thankfully God gave me a passion which allowed me to keep getting up. At the core of my passion is storytelling. My happiest moments are crafting a story and seeing or hearing an audience's reactions. Using words to evoke an emotion is such a thrill for me. From the time I was a boy trying to entertain an audience of 1 (usually my mom), to adulthood entertaining an audience of millions on Z100 New York, the satisfaction is the same. Although I never hyperventilated after speaking with my mom, so I guess the excitement of Z100 was a bit more.
This passion, this gift, has led me to continue studying what makes people react to stories. That has led to a nice career as a radio and TV personality. But it also put me in a position to help business owners craft stories about their product or service. The ability to tell a story in 60 or even 30 seconds, that compels someone to want to spend their money with you, is not an easy thing. I know that's why so many business owners complain that they tried local advertising and it didn't work. However it works for my clients, because they broadcast the best version of their story.
On my site you'll find funny stories about my past, inspirational stories, and lessons that I have learned about marketing. Feel free to "borrow" from my blog whatever you like. But I hope you'll consider contacting me to discuss how we can partner up and together tell your businesses best story.